How to make your own comedy show
Chorts!
Comedy writers and performers – get recognition for your comedy characters by entering a 2 minute video to Chorts! The best entries received by Friday 24 February will be screened to top producers and commissioners at the 2017 Craft of Comedy Conference, including BBC, ITV, C4, and Sky. It's free to enter, so why not give it a try:
Check out Chorts! and find out more here
Membership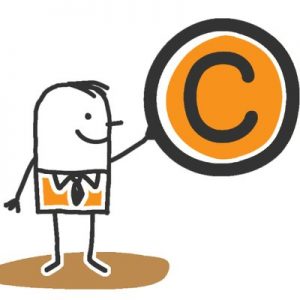 Join over 350 fellow comedy writers and performers as a member of The Comedy Crowd. You get to enter regular writing competitions with feedback, receive multiple script reviews, and access to the best advice and opportunities on the web. Take a 2 week free trial to see if you like being part of the Crowd:
Sounds awesome, take me to the free trial!
"The Comedy Crowd is like a one stop shop for comedy writers. It's got it all…collaborations, discussions, help, advice and support, and makes you feel like you're part of a gang. It's the first place I go to now."
Kate McCann, Comedy Writer