Kick-start your comedy
In this week's newsletter:
* Director's Cut writing opportunity
* Comedy casting calls
* Where to find visual comedy
* How Sarah Cooper swapped the corporate world for comedy
* Register for the next sitcom writersroom
"This site has reminded me that it's possible to do what I love" Graeme Connelly – comedy writer
Chorts!
Showcasing 2 minute teasers from exciting new comedy writers and performers. The best entries are shared with top producers and commissioners, and screened at comedy festivals.
See all the Chorts and submit your own here
Comedy Opportunities and Insights Newsletter
Every week we share a curated newsletter telling thousands of creators about the latest comedy opportunities and insights. Don't miss out. Find out what's been in recent editions and receive your very own copy:
Joining the Crowd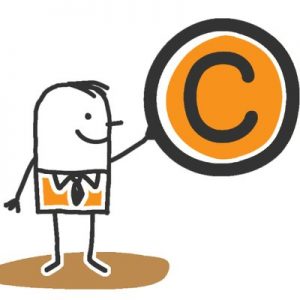 Join over 500 fellow comedy writers and performers as a member of The Comedy Crowd, for free! Create your profile and meet a community of creators with different skills who share a passion for comedy. You will also find links to the best comedy advice on the web and the latest opportunities to show off your stuff.
Sounds awesome, I want to join!
"The Comedy Crowd is like a one stop shop for comedy writers. It's got it all…collaborations, discussions, help, advice and support, and makes you feel like you're part of a gang. It's the first place I go to now."
Kate McCann, Comedy Writer